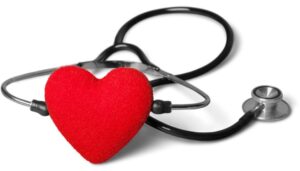 Dr. Javier Gonzalez, DO is especially proud of his humanitarian work with DOCARE International. Of course, Dr. Gonzalez is proud of his work these days, evidenced by his WebMD rating. But in order to build such a good rapport with patients and to become such an effective doctor, Dr. Gonzalez spent a lot of time training and honing his medical skills. He even took part in a humanitarian medical mission to Guatemala during his residency, which we'd like to talk about here.
When we asked Dr. Gonzalez about becoming a DO, he said: "I became a DO in part due to the philosophy of Osteopathic Medicine which is a holistic approach to understand a patient…"
That holistic approach of healing and using the body's own abilities to heal itself was quite useful when Dr. Javier Gonzalez embarked on his humanitarian medical mission. As you can see from his great ratings on Vitals.com, he developed knowledge and passion during his mission. But why did he choose DOCARE international?
DOCARE International provides primary medical care to many underserved populations, enhancing peoples' ability to lead healthy lives in conditions that most people would not deem ideal. DOCARE calls this an "ambush of circumstance." DOCARE provides hands-on health experiences to students, residents, and volunteers of all kinds (including doctors like Dr. Javier Gonzalez!). Volunteers with DOCARE receive an immersive experience in helping people on a grassroots level, person-to-person. This teaches volunteers how social circumstances are a huge influence on a person's health.
DOCARE International was founded in 1961. It is a grassroots medical outreach organization. They are largely dedicated to providing healthcare to underserved communities around the world, including Guatemala where Dr. Gonzalez's mission was. DOCARE has a two-pronged approach when it comes to helping people: medical care outreach trips and also helping establish permanent healthcare clinics.
Short-term outreach trips are usually a few weeks long and offer chances for medical students and professionals to get hands-on and offer their services to an underserved community. Permanent clinics provide care in selected areas and allow medical students and residents to complete one-month rotations in healthcare clinics around the world helping underserved communities.
DOCARE works with doctors like Dr. Javier R. Gonzalez, DO and other nonprofits to make sure that they are always offering useful medical assistance, providing appropriate medical supplies, and ensuring a positive impact in communities around the world.
Many people who embark on a DOCARE mission talk about how it changed their worldview, and Dr. Javier Gonzalez is no different. Upon returning from his mission trip in Guatemala, Dr. Gonzalez gained an even deeper understanding of what it means to help people through medicine. The integrative approach of a DO served Dr. Gonzalez well during his time in Guatemala, since he had limited tools at his disposal.
Dr. Javier Gonzalez helped a lot of people through his holistic approach of caring for the whole body, not just addressing symptom after symptom. Dr. Gonzales says that his humanitarian mission with DOCARE taught him a great deal about different cultures but it helped him refine his approach to medicine as well. Lucky for his patients in the Tampa FL area, Dr. Gonzalez has brought all the knowledge and expertise from his humanitarian mission into his own practice of medicine. Give him a call today and see how a holistic approach to medicine can change your life and improve your health for good.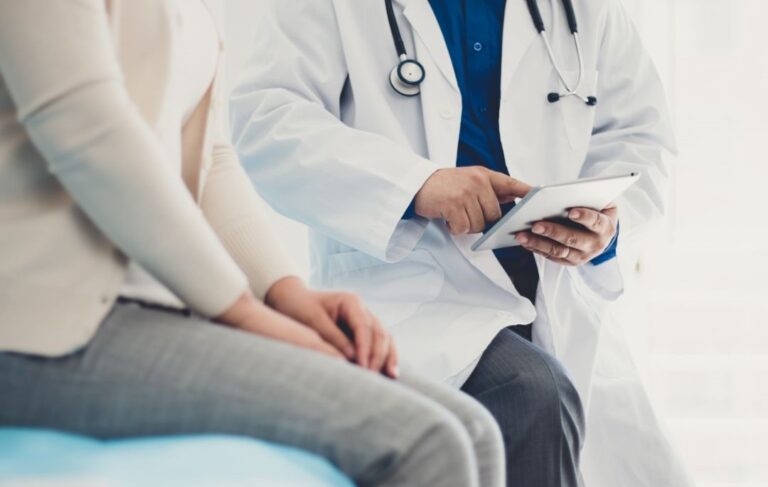 Categories: